We're pleased to inform our customers that the following Tekla structural software products and services are now certified with the ISO/IEC 27001:2013 standard for information security:
 
Tekla Structures
Tekla Model Sharing
Tekla Tedds
Tekla Structural Designer
Tekla PowerFab Go
Tekla PowerFab 
Tekla Online Services
 
ISO/IEC 27001:2013 is the leading international standard for information security, published by the International Organization for Standardization (ISO) in partnership with the International Electrotechnical Commission (IEC). 
The standard ensures compliance with a checklist of 114 security protocols covering asset management, access control, software development, and more.
 
"Achieving this ISO certification shows our customers how seriously we take information security," says Michael Evans, senior product director, at Trimble Structures division. Tekla software by Trimble is trusted as part of the construction chain to design, engineer and build infrastructure around the world. Compliance with the ISO standard helps to strengthen this trust."
ISO/IEC 27001:2013 certification focuses on three key areas:
Confidentiality: Ensuring that only authorized people have the right to access the information in Tekla products.
Integrity: Ensuring that only authorized people can change the information.
Availability: Ensuring that information can be accessed whenever required.
 
The team responsible for coordinating the certification performed the required steps over an eight-month period. Tasks included asset identification and risk assessments, as well as creating data backups and business continuity plans. The team collected evidence that these steps had been implemented, then presented it as part of the ISO audit. 
 
"This is a significant milestone on Tekla's privacy and security journey, but the work does not stop here. We're continuously improving our processes and products to build on the trust our customers place in Tekla," says Jarkko Leminen, cybersecurity specialist for Tekla software. 
Learn more from the article  Five steps to better cybersecurity by Jarkko Leminen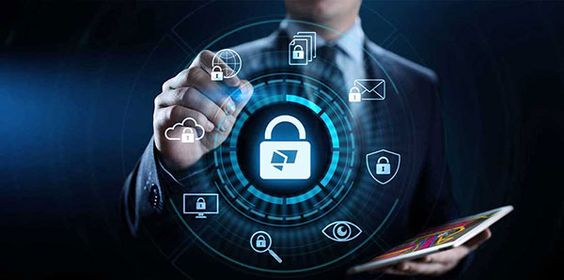 For more detail on privacy and security in Tekla products, please visit the Tekla Trust Center and see our Tekla security white papers.