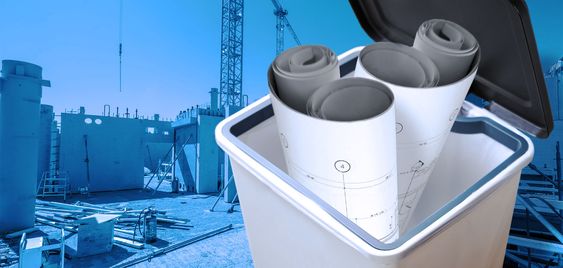 Digital BIM-based structural workflow programs are making 2D drawings obsolete. They allow engineers to make live changes and share content, saving time, money and resources.
Using 3D models increases production while saving time, materials and labor costs. So why are so many people still using paper or 2D drawings? Let's take a look at some reasons why paper and PDF are still so popular and why moving to a BIM-based project is better.
Old habits die hard
One significant reason for holding on to 2D documentation or paper drawings is an instinctive resistance to change. When you've been using a system your entire career, it's most comfortable to continue using what you know. As an example of this, think back at how long it took for automated CAD systems to replace hand drawings.
However, early adopters of BIM insist that 3D modeling is the way forward. Just ask Mr Øystein Ulvestad from Sweco Norway experienced in several model-based projects such as the Randselva bridge project in Norway.
"We originally started delivering BIM-models for use on site because we didn't have enough engineers to finish all the necessary project drawings on time. We then found that this way of working gave a better understanding of scope for the contractor. It also gave us a lot better control of Bill of Quantities and we could change our design a lot faster when needed.
We have also found that cross-country collaboration is a lot easier than it used to be, since a BIM-model practically looks the same in any country. Language is not a barrier."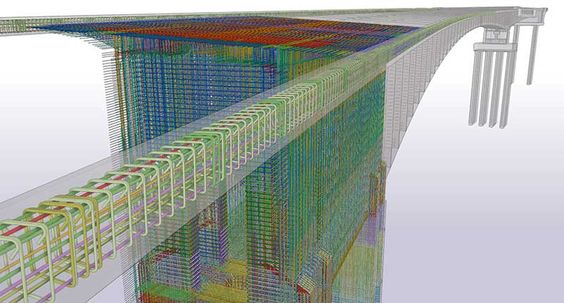 Still, the major advantage of model-based design is that it allows for the use of parametric design.
"For complex structures like Randselva bridge with a lot of repetitive work, parametric design is a huge timesaver. It also ensures consistency in the quality, flexibility and the ability to reuse our design effortlessly on our next similar construction.
Norway as an owner is already requiring non-paper projects."
Constrained by contracts 
Many engineers wishing to use 3D modeling are still contractually bound to produce 2D drawing documentation. However, 3D models are easier to share with everyone involved in the project, including field staff.
Making changes on 2D drawings requires too much manual labor and memory to be efficient or completely accurate. In contrast, 3D models can drive automatic updates of all respective documentation and updates can be shared instantly.
The more developed the better
Digital constructible 3D models bring clarity to a project. The more developed and accurate the model is, the less RFIs and guess work the construction team will have. Highly developed models allow the engineering and construction team to fully understand complex conditions in three dimensions through the process of building it first, virtually, before work has begun on site. Accurate material quantities can be ordered in advance and delivered, which cuts down waste and saves money. 
This is true for projects of every size. One example of this is provided by the concrete contractor Wayne Brothers in Southeast USA. They were able to review rebar placement in a model, and have the rebar fabricated and shipped to the site in two weeks. With BIM, this process was twice as fast as the traditional 2D method, which resulted in the project being completed ahead of schedule.
Clash-free construction with model based collaboration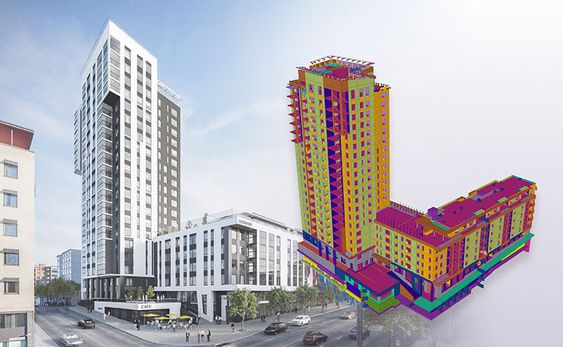 Located in Finland, Luminary is a multiform high rise building with very strict tolerance demands. The challenges have to do with its complexity and the number of elevations, tall building methods, and the changing wishes of future residents. Success relates to model-based design and collaboration as well as sharing and utilizing model data on site.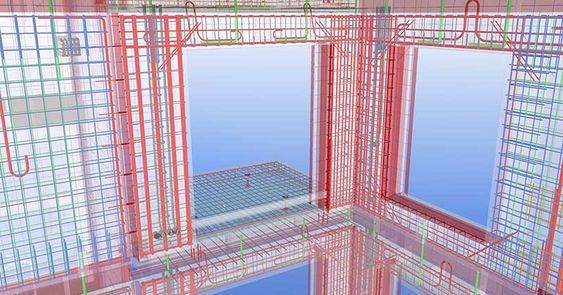 The project was successful because of its very high quality and accurate model-based design, seamless collaboration and extensive on-site model use. The design team was able to work seamlessly together utilizing and producing high-quality, accurate models. Using Tekla Model Sharing, the builders and the precast manufacturer were able to access the model in real time in a more accurate and visual form compared to a shared IFC model.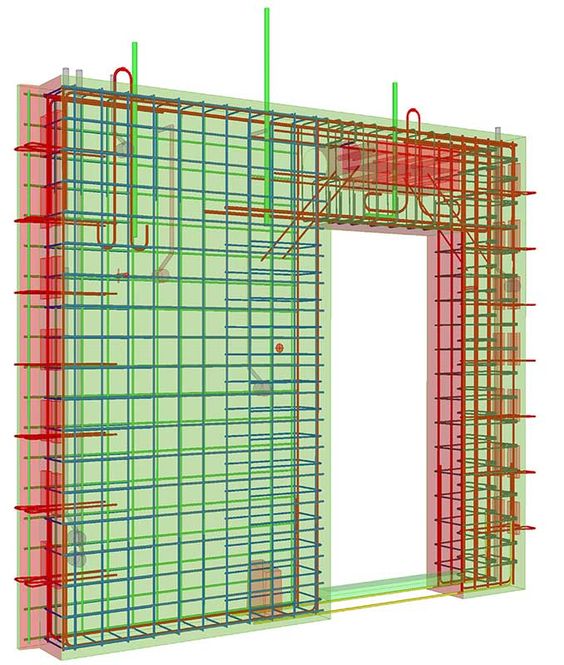 Among other benefits, accurate modeling made fully model-based construction layout possible for all prefabricated structures and precast fabricators to transfer data to their production management system directly from the structural model.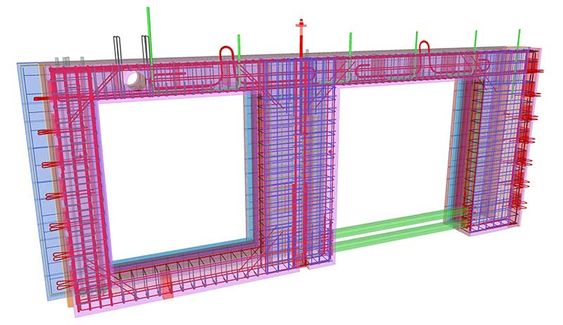 As we've seen, the facts speak for themselves. With BIM you can make changes in minutes instead of hours, cut materials to exact dimensions, and collaborate far more effectively. If you want to know more about how BIM can improve your business, get in touch today.